Born in San Francisco, California, Brannagh is of Irish ancestry. She is a frequent guest star on various television programs, including a recurring role on CSI: Crime Scene Investigation, playing serial felon Tammy Felton in the first and second seasons. She starred in Kindred: The Embraced and Over There. She also had the recurring role of Virginia Bryce, Wesley Wyndam-Pryce's girlfriend, during the second season of Angel.
Brannagh left the Lifetime series Army Wives, playing Pamela Moran in Spring 2012 part way through Season 6.
She joined the cast of the upcoming ABC drama series Gilded Lillys as Elizabeth, the matriarch of the Lily family. The show began filming in March 2012 in Boston after being ordered in Late January. Gilded Lillys was created and produced by Shonda Rhimes.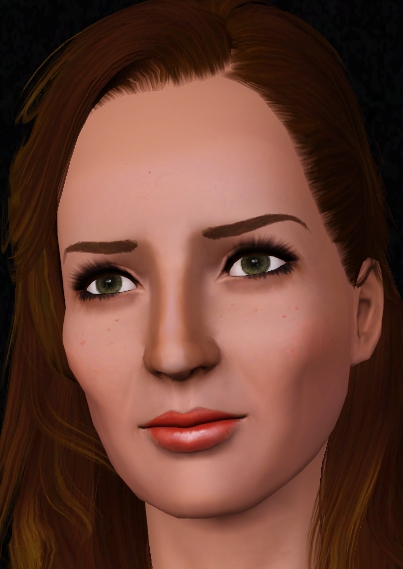 You can download it
Here