Audrey has done it again she has brought us Kim Delaney that plays in Armyvies as Cluadia Joy.
Kim Delaney is an American actress best known for her starring role as Detective Diane Russell on the ABC drama television series, NYPD Blue.[1][2][3] Early in her career, she played the role of Jenny Gardner in the hugely popular ABC daytime television drama, All My Children.[4] She later had leading roles in the TV dramas Philly and CSI: Miami and currently stars on the Lifetime television drama Army Wives.

Delaney first became known for her stint as innocent teenager Jenny Gardner Nelson on the soap opera All My Children, which also was her first job.[4] She played the character from August 1981 to August 1984, earning a Daytime Emmy Award nomination, as well as a loyal fan base; a profile of the actress a decade later noted, "Delaney left the soap in 1984, but fans still remember her as Jenny. 'They come up and will say they've followed everything I've done, and they stopped watching the show after I left, and they're so happy to see me on NYPD Blue, because they love the character."[4]

After leaving the show, Delaney began acting in feature films. In 1985, she appeared with Emilio Estevez in That Was Then... This Is Now, a film version of the S. E. Hinton novel of the same name. In 1986, she played a young nun in the military action movie The Delta Force, starring Chuck Norris. In 1987, Delaney was cast as Amanda Jones in Some Kind of Wonderful opposite Peter Gallagher, but new director Howard Deutch recast both roles with Lea Thompson and Craig Sheffer before filming. In 1987 she also appeared as Jessie in Christmas Comes to Willow Creek. In 1988 Delaney starred in the thriller "The Drifter." In 1994, Delaney appeared in the film The Force.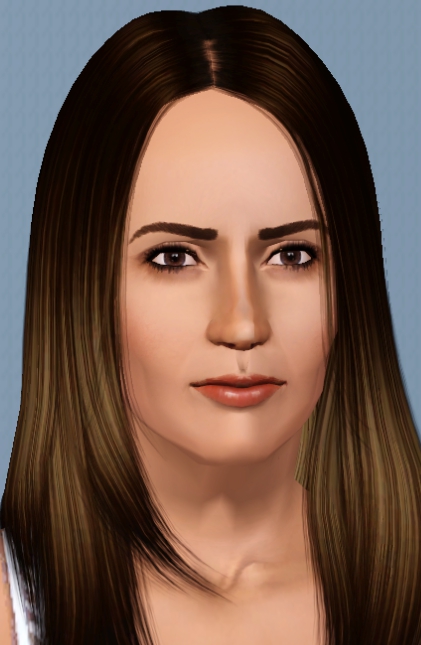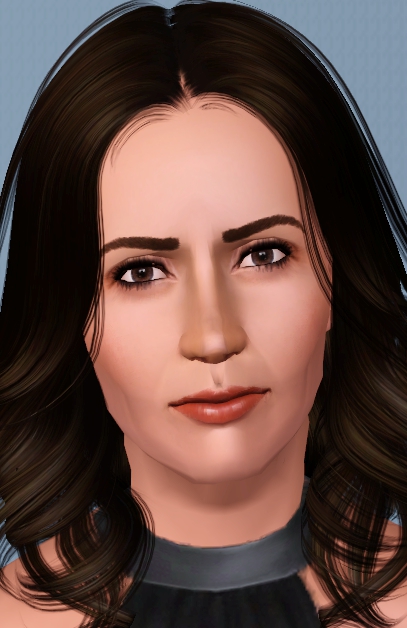 Download Here