The blueprint helper and the blueprint maker tool will allow you to create your own
custom blueprints
, such as this: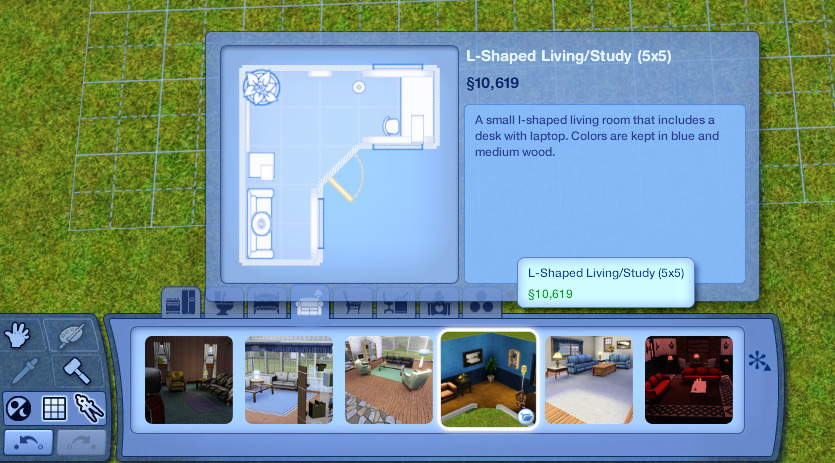 Requirements: The blueprint maker tool requires .NET 4 and runs on Windows. I cannot give support for any other platforms and it will likely not run on those.
It was my goal to make this process as simple as possible, but there are still a few easy steps. Please make sure to read the
complete
instructions. They cover the two main parts of the blueprint maker, the helper mod and the tool.
Download Here for More Info